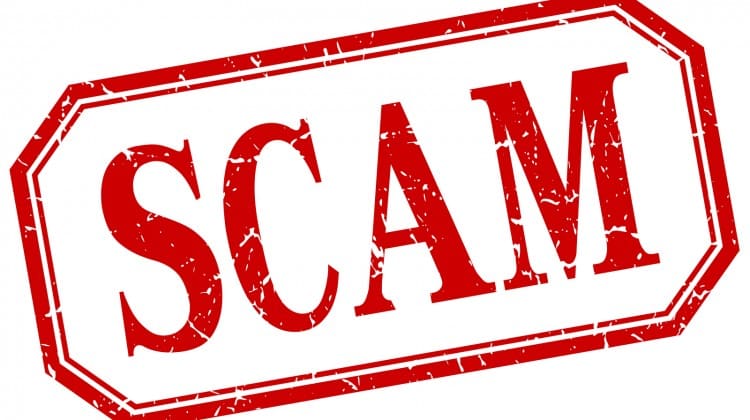 How to avoid translation scams is a question that occupies many translators' mind. The industry is not spared from this vice and so every translator must be vigilant to be safe.
How Translation Scams Work
One of the main aims of these con artists is to get the resume/CV of a reputable translator. From these, they make some changes that a client may not immediately note to be a 'doctored' document. With such a CV or resume, they impersonate another translator and get hired for translation jobs they are not qualified for. In this case the client who hires them pays and gets shoddy translation work. Read more...