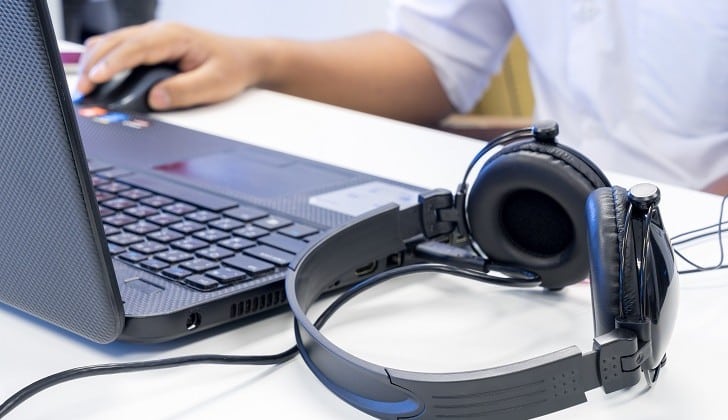 Have you ever watched a film or a T.V program and got annoyed by the inconsistency of the spoken words and the featured subtitles? If there was a function to switch off such subtitles, you are forced to activate it and struggle to hear what the actors or presenters are saying. Professionally done subtitling is important in several ways. Read more...
It helps viewers who do not understand the primary language the program or the film is presented in.
It helps those who are hard of hearing to understand the spoken word of the program and hence fully benefit from it.