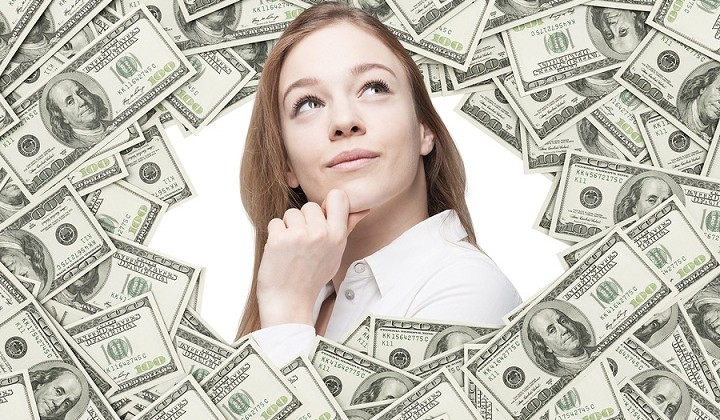 There is a significant number of translators who have broken the $100K mark in their annual income. There are several ways of achieving this feat. Some of these are discussed below.
Language chosen
In the U.S translators who specialize in certain languages earn more than others. Top on the list are Middle East and Asia languages. Among these are:
Other well-paying languages are Dutch, Spanish, French and German. A person working in this niche is more likely to make 100K a year as a translator than another engaging in Italian or Portuguese translation that generally pay low rates. Read more...