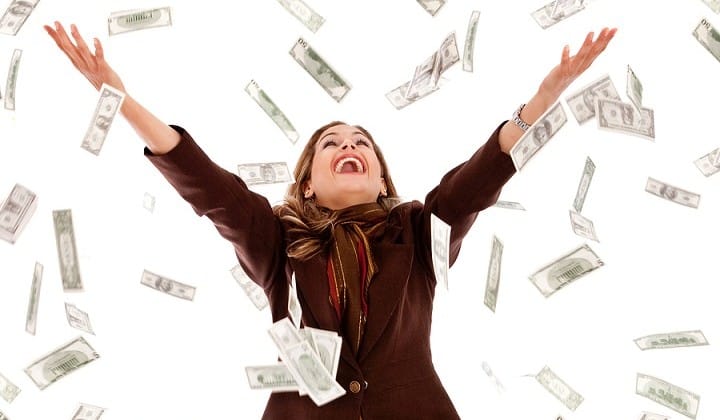 There are many factors that determine a translators' income. One of this is the area of specialization. Apart from doing general translation in a particular language, specialization means going further and focusing on a particular field. A translator can go a step further and concentrate on a sub-niche of a broader niche.
A common feature in all high paying translation areas of specialization is that big money is involved. These are sectors that involve heavy investment or big transactions.
High Paying Translation Specialties Read more...